Randstad: Measuring Global Engagement
Since 2008 MeyerMonitor has supported Randstad Holding N.V. – the world's second-largest HR service provider – by measuring the engagement of its 30,000 employees spread over 48 operating companies, based in 38 countries.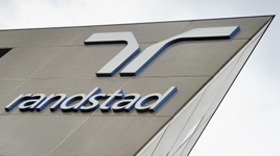 With one uniform global online survey, engagement, cultural aspects & business aspects are measured each year, leading to actionable reports on local, operating company and group levels.

MeyerMonitor developed a custom model, analytics and reports for Randstad, which are reviewed regularly and updated when needed to maximize the usefulness of the research outcomes.

Next to providing insightful data, MeyerMonitor supports Randstad with the translation of results into insights and actions on both worldwide and operating levels by providing templates and workshops.